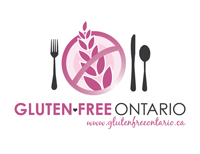 Contact Jax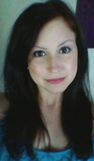 If you know of any other restaurants or bakeries that offer gluten-free foods, please use this form to let me know.
Please be aware that I will only add places that clearly list gluten-free options. Also if you are writing to inform me of a large chain store or restaurant (Pizza Pizza, Wendy's, Jack Astor's etc.) please check to make sure that it isn't already listed on the chains page.
If you want to locate where to purchase a certain product, please contact the company directly.
I am not interested in selling cosmetics or weight loss products through my website. However if you would like to place an advertisement for your business on the site, contact me for more information.
Due to a high number of email I receive, I'm not able to reply to all messages.